Top posting users this week

Paw in Paw is a dream waiting to come true.
An organisation that reunites lost pets with their owners and gives the found strays a furever home where they will be cared for and loved. We also cater to rehoming situations as we understand that sometimes it truly is what's best for the animal.
Our goal is to become a full fledged, large shelter that caters to cats, dogs, rabbits, birds and more. Currently we are working with foster families to care for the animals we bring in.
Each animal is held as-is (unless in dire need of veterinary care) for a period of time while we search various websites (londonlostpets, kijiji, etc) for a lost ad. If no ad is located, we begin the process of getting the animal ready for adoption by having their shots brought up to date and having them spayed/neutered. During this time, we will post pictures of the animal(s) in our care and ask that people share them on social media websites so that if an owner steps forward, they can reclaim their pet.
*Owners will be held responsible for any veterinary costs.
If nobody comes forward, the animal becomes available for adoption.
We are currently in need of foster homes, funding, and sponsors to get Paw in Paw off the ground. For more information, please visit our website or contact Paw in Paw directly at:
pawinpaw@outlook.com
This is a great idea and I hope it takes off! 

I have a little cat friend (not my own cat) but for the longest time I would find him fast asleep on my patio chairs every morning. He's really very friendly and every morning he welcomed us with a big stretch and a meow, and then carry on with his day.

Kitty hasn't come back for a while, but I do have one question I'm hoping you can answer:

How do you approach lost animals? I'm always scared, and I'm sure they are also scared of me. How do you talk to children about stray animals? Like you said, some kids would bring home the zoo if they could, but how do you teach them to err on the side of caution?

***I guess I had more than just one question. Sorry.

babybears123

Junior Member




Posts

: 60


Love

: 48


Join date

: 2014-05-23



Haha, no worries.
Honestly, I personally have absolutely no fear... So when approaching a wild or stray animal, I tend to just slowly walk up to them. I get down low sometimes too just so I don't look so big, and once I'm close enough, I put out my hand for them to sniff. A lot of it is also reading the animal, watch how they move, watch their eyes, their ears, you can literally see if they are scared or comfortable with you approaching.
(That's how I manage to get amazing photo's, like this one: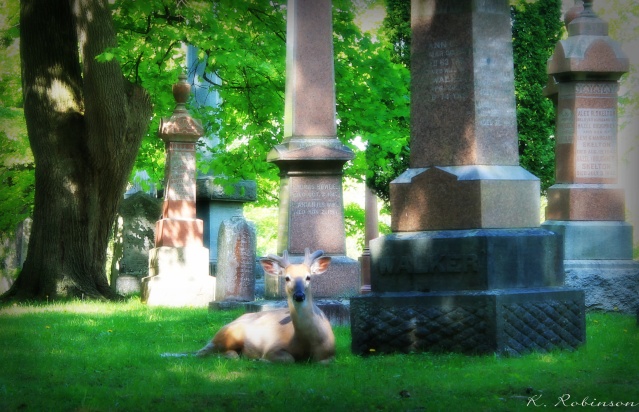 )
With kids, I tend to just explain that it's better to leave the animals where they are or to get an adult because sometimes if an animal is scared or hurt it might try to bite you because you're bigger than they are.
See, and I can totally see my youngest being that kid to bring home an animal every other day. She loves animals, and I'm glad...it's just a matter of instilling in her that she can't go chasing after them. (we were observing some baby geese once and my child darted at them, resulting in mama goose chasing DD...not fun)

On that note, if/when I see/hear of lost or found animals, I will keep your program in mind.

babybears123

Junior Member




Posts

: 60


Love

: 48


Join date

: 2014-05-23



What a great idea Isis! You'll do great with this, it's right up your alley.

Missy

Senior Member




Posts

: 179


Love

: 42


Join date

: 2012-07-02


Location

: Ontario




crabby

Senior Member




Posts

: 381


Love

: 104


Join date

: 2013-11-05




---
Permissions in this forum:
You
cannot
reply to topics in this forum